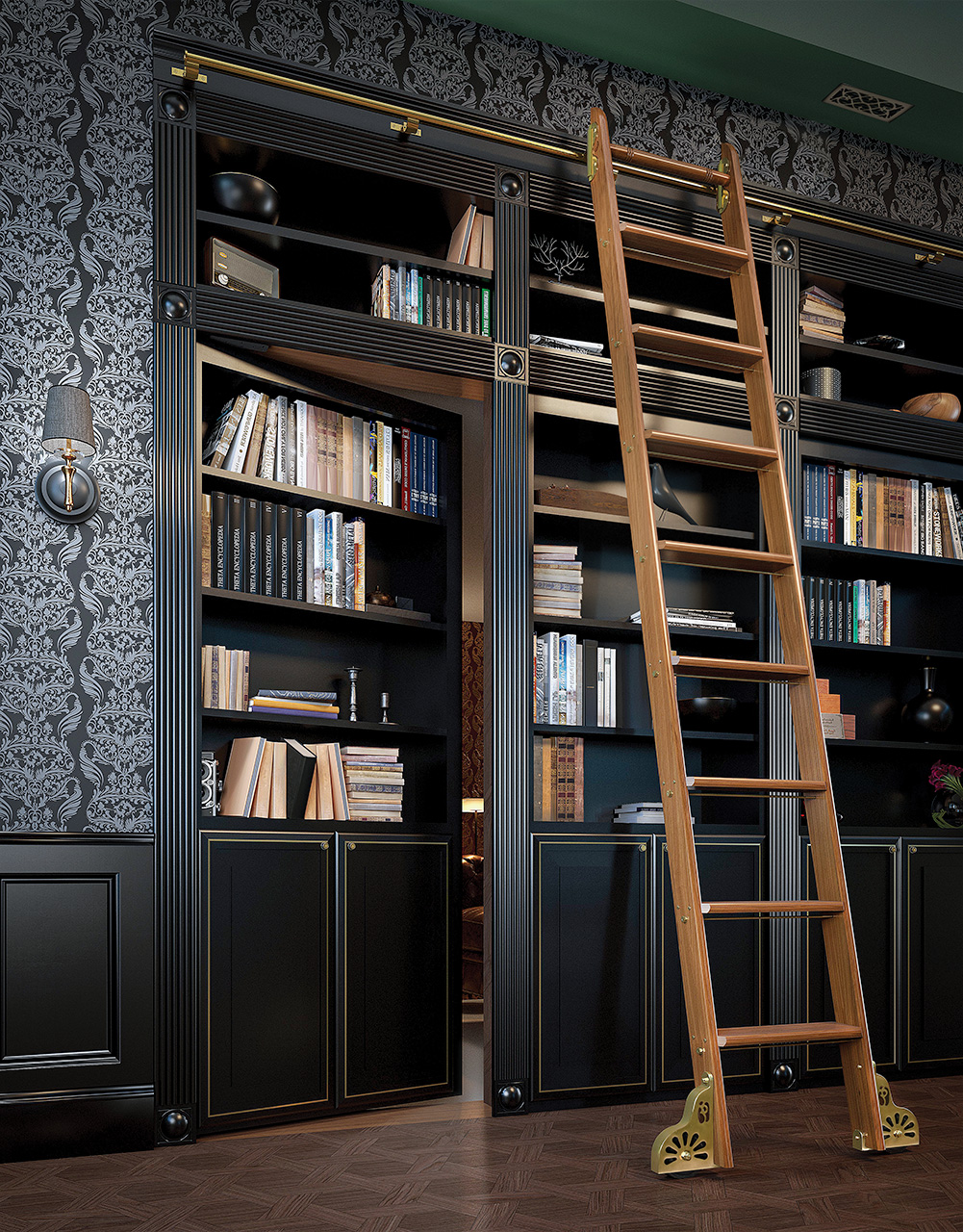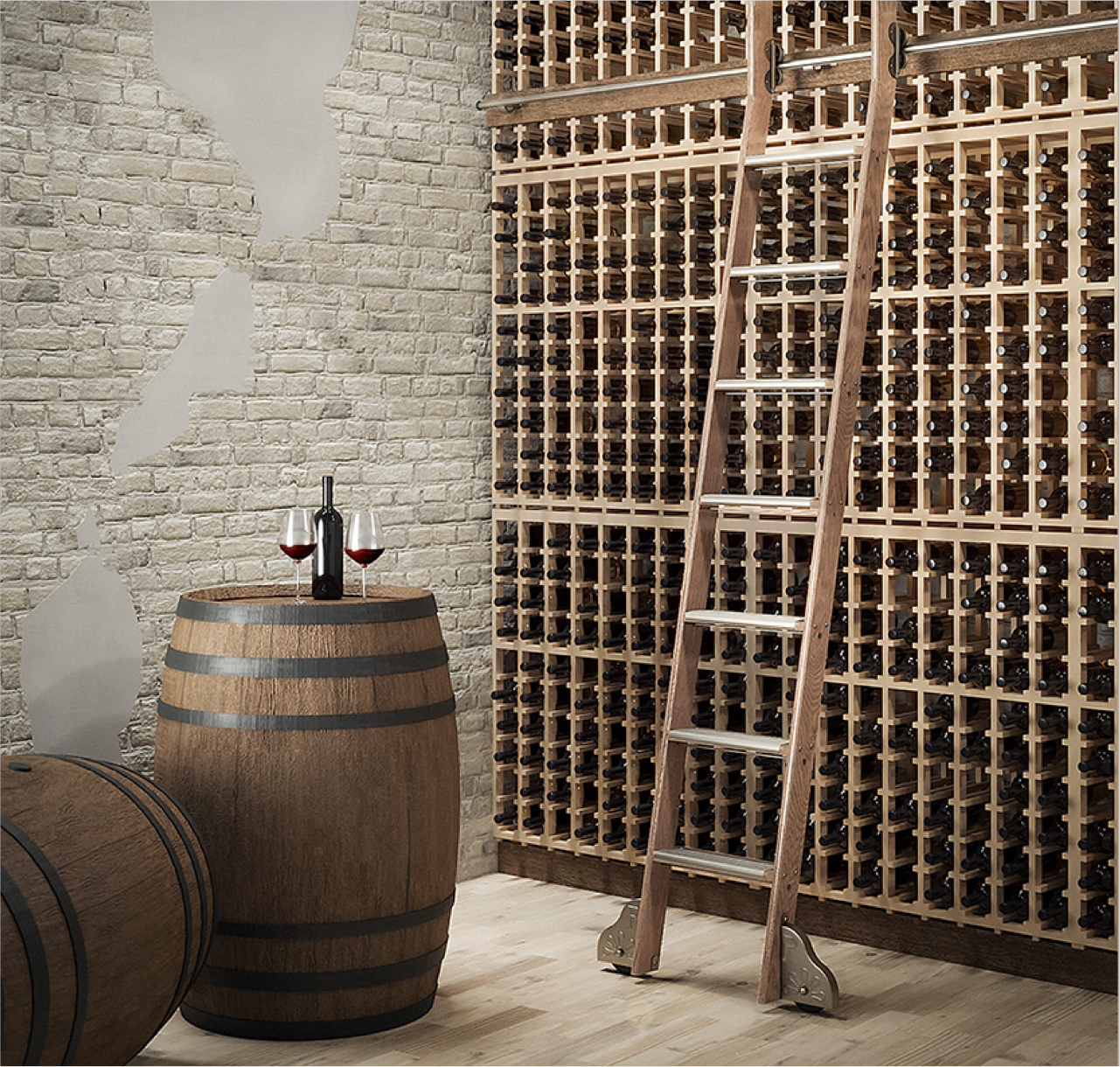 Each Classic No. 1 is custom made. Design the perfect wooden rolling ladder for your home or business with our easy-to-use design tool.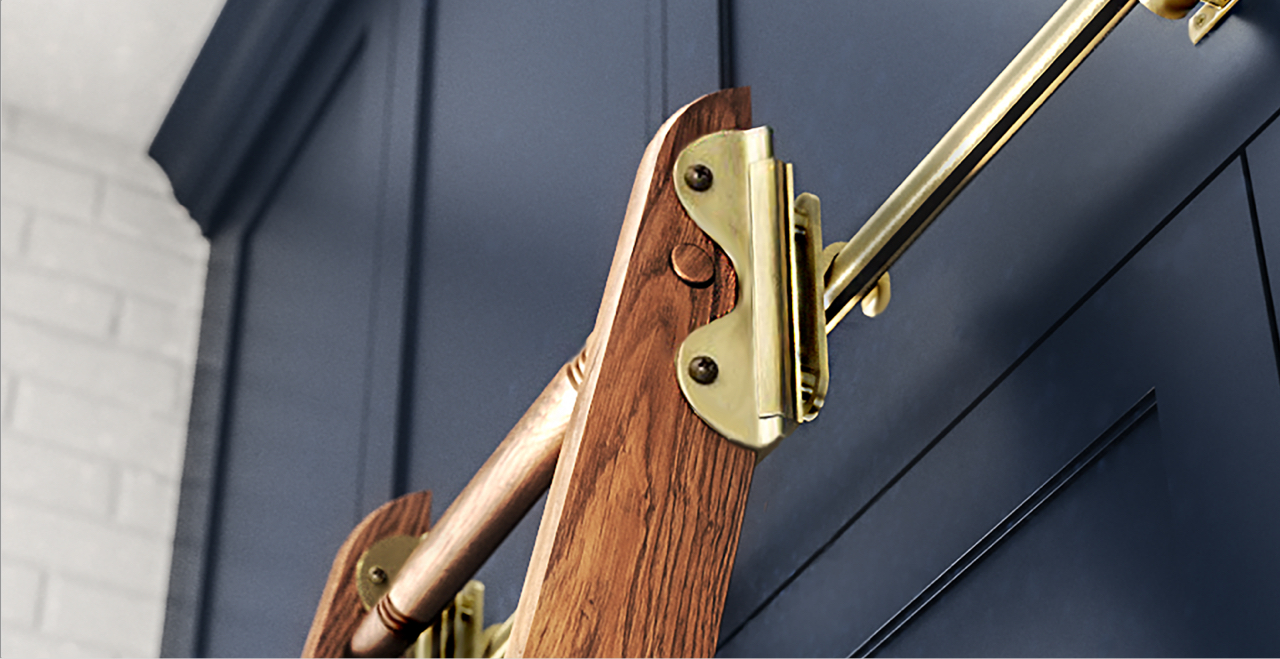 Finish options and wood species and for Putnam Classic No. 1
Choose from several beautiful species of wood, and complete the look of your Classic No. 1 rolling ladder with one of six hardware finishes.
Finish Options
Wood Species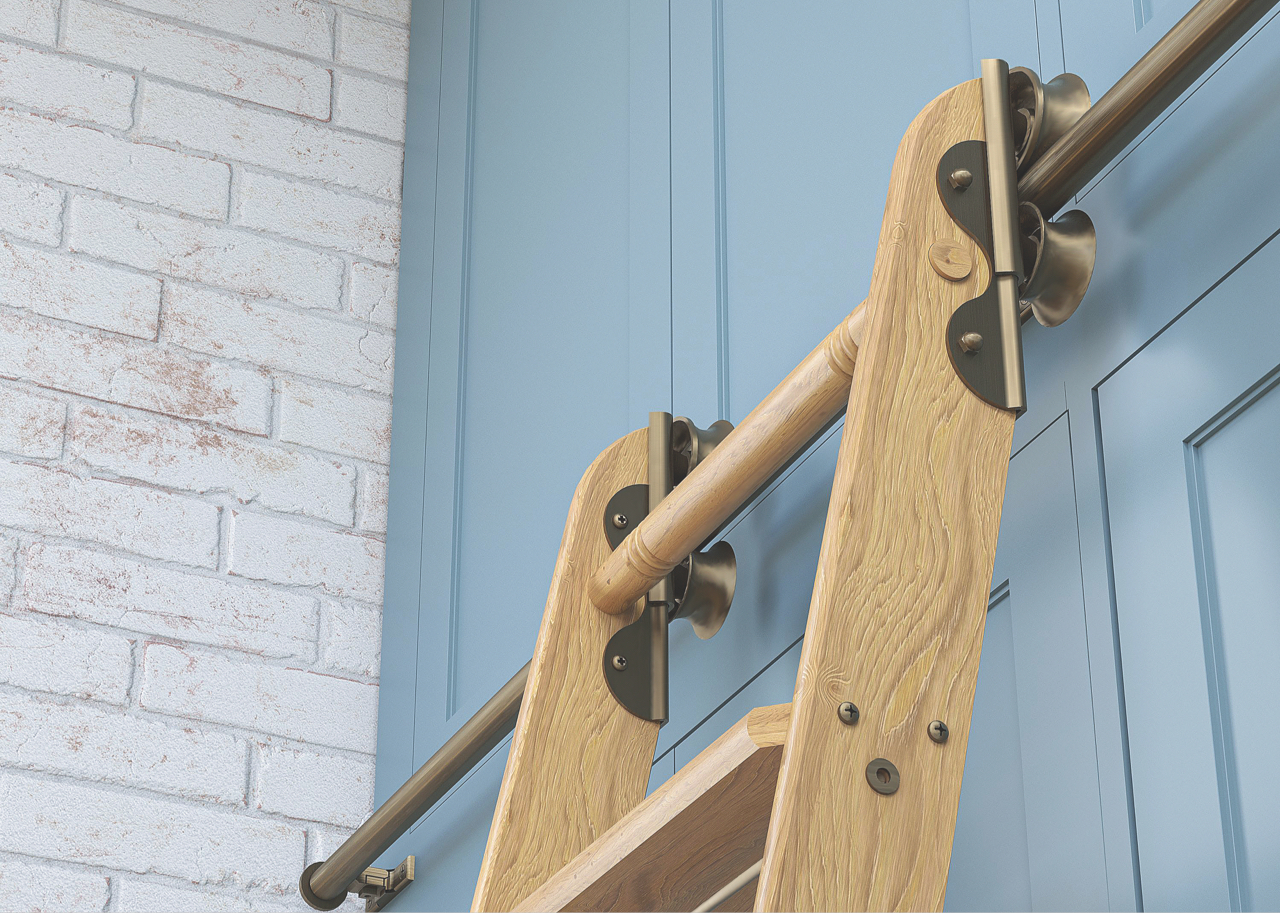 The Historic Putnam Classic No. 1 Rolling Ladder
Since its first design in 1905, the Putnam Classic No. 1 hasn't changed. Simply put, it's a perfect rolling ladder design, which is why it's been the wooden rolling ladder of choice for more than a century. Our Classic No. 1 can be found in the personal homes of former presidents, in esteemed businesses like Brooks Brothers, and as the historic, all-American wooden rolling ladder of phone companies, dry goods mercantiles, and university libraries.
We love the finished product so much
We had the best experience working with CSH on a library ladder for one of our projects. Communication and customer service were incredible and we love the finished product so much.