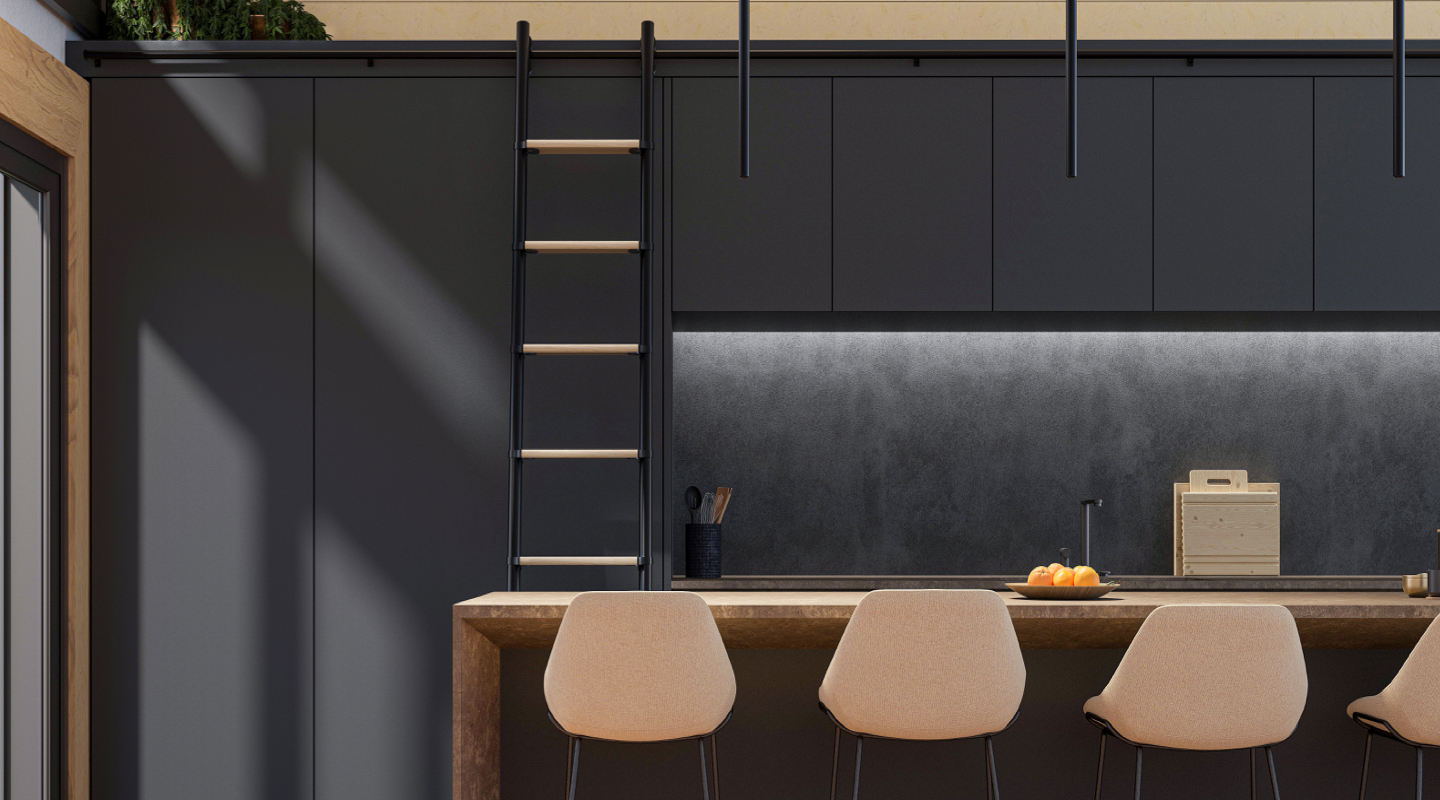 Handcrafted in america since 1905
Putnam has long been a leader in the rolling ladder industry, with the instantly recognizable Classic No. 1 Rolling Library Ladder. Originating in New York City, Putnam Rolling Ladder™ quickly became a symbol of achievement, adding layers of prestige, functionality, and design to homes and businesses for well over a century. The Putnam name and design synonymous with timeless heritage, sophistication, and enduring quality have found a new home within another esteemed brand in the rolling ladder world, Custom Service Hardware®.
This Wisconsin-based business, founded in 1977 by a local craftsman, has decades of expertise in crafting and selling high-quality woodworking hardware, cabinets, and rolling ladders. Custom Service Hardware was uniquely positioned to continue Putnam's tradition of excellence.
The acquisition was more than a business expansion; it symbolized a unique journey of collaboration and personalization, bringing together two storied histories in the industry.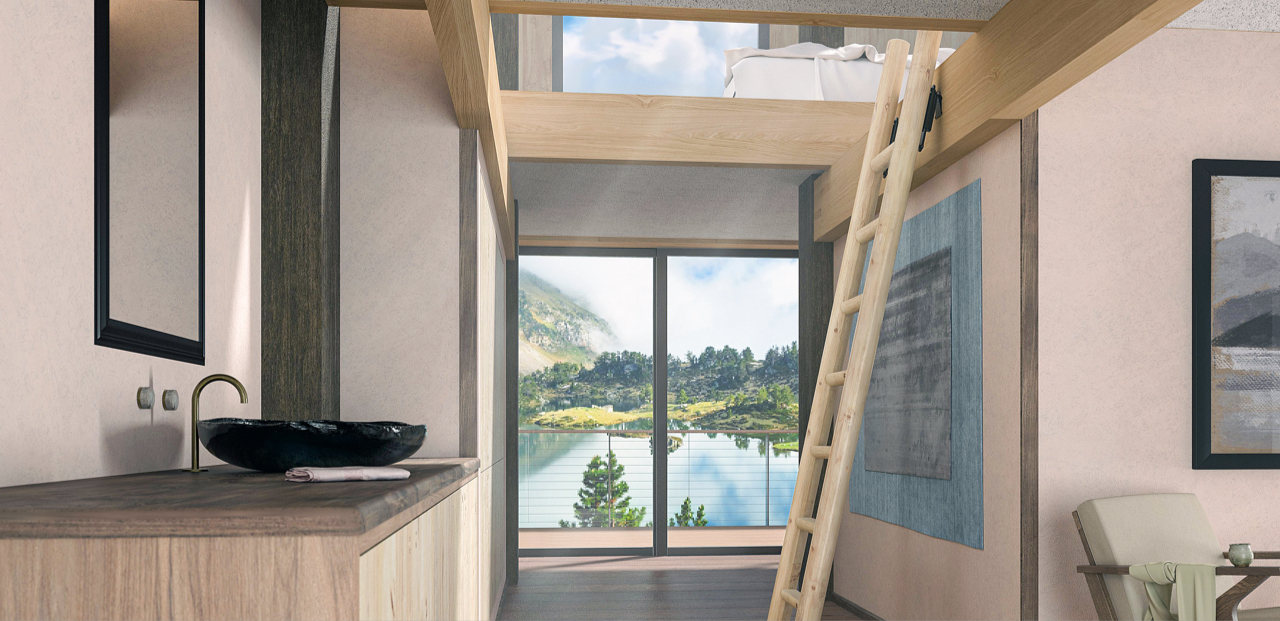 LADDERS BECOME A TRANSFORMATIVE ELEMENT
within your space as a functional, one-of-a-kind focal point that embodies your individual style, preferences, and dreams.