The Best Rolling Ladders for Your Home or Business
Putnam Rolling Ladder offers distinctive lines of wooden and metal rolling ladders in classic and contemporary designs.
Design Your Ladder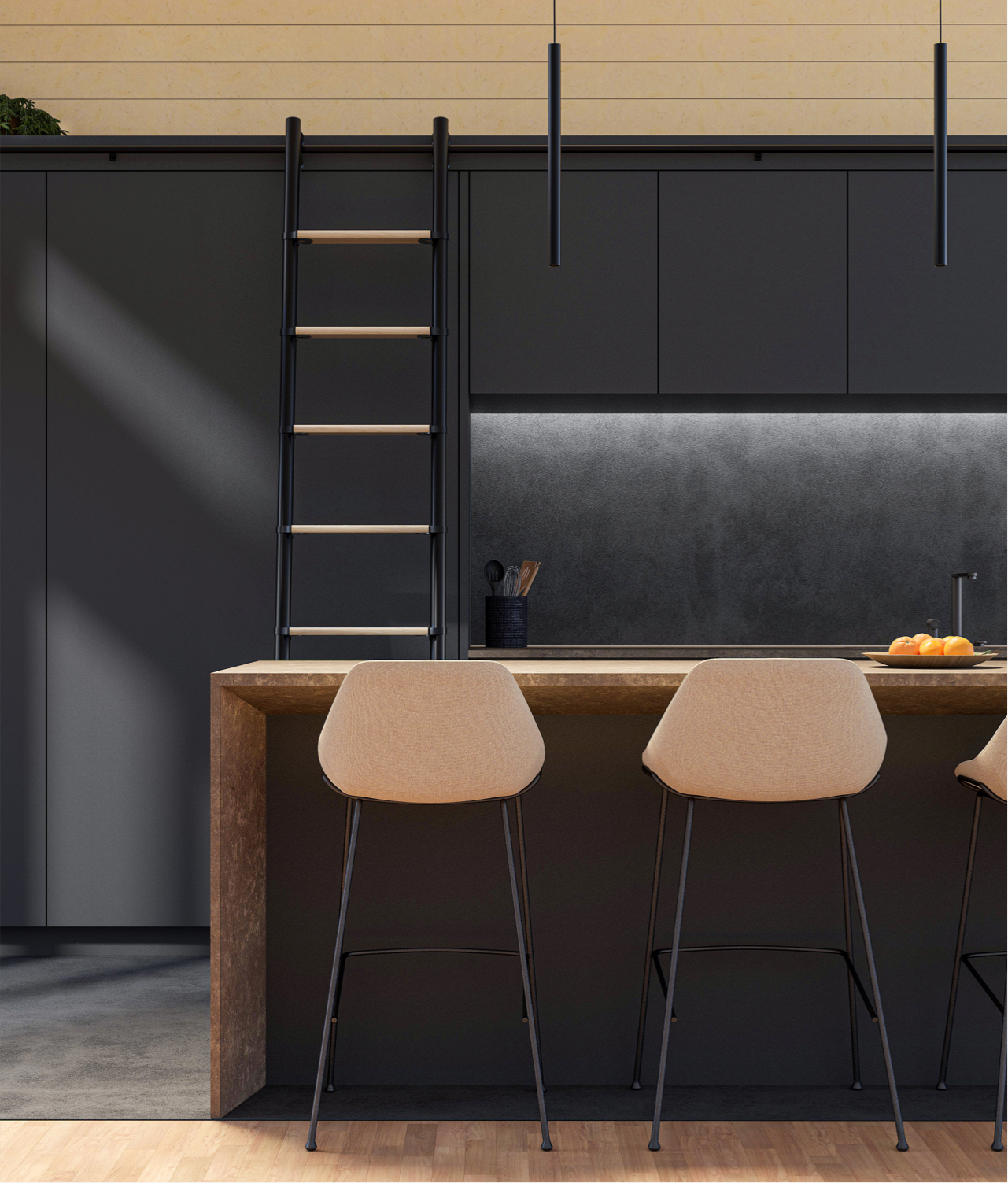 Browse our five unique styles of rolling ladders to find the one that compliments your space.
Design your own custom rolling ladder using our design tool.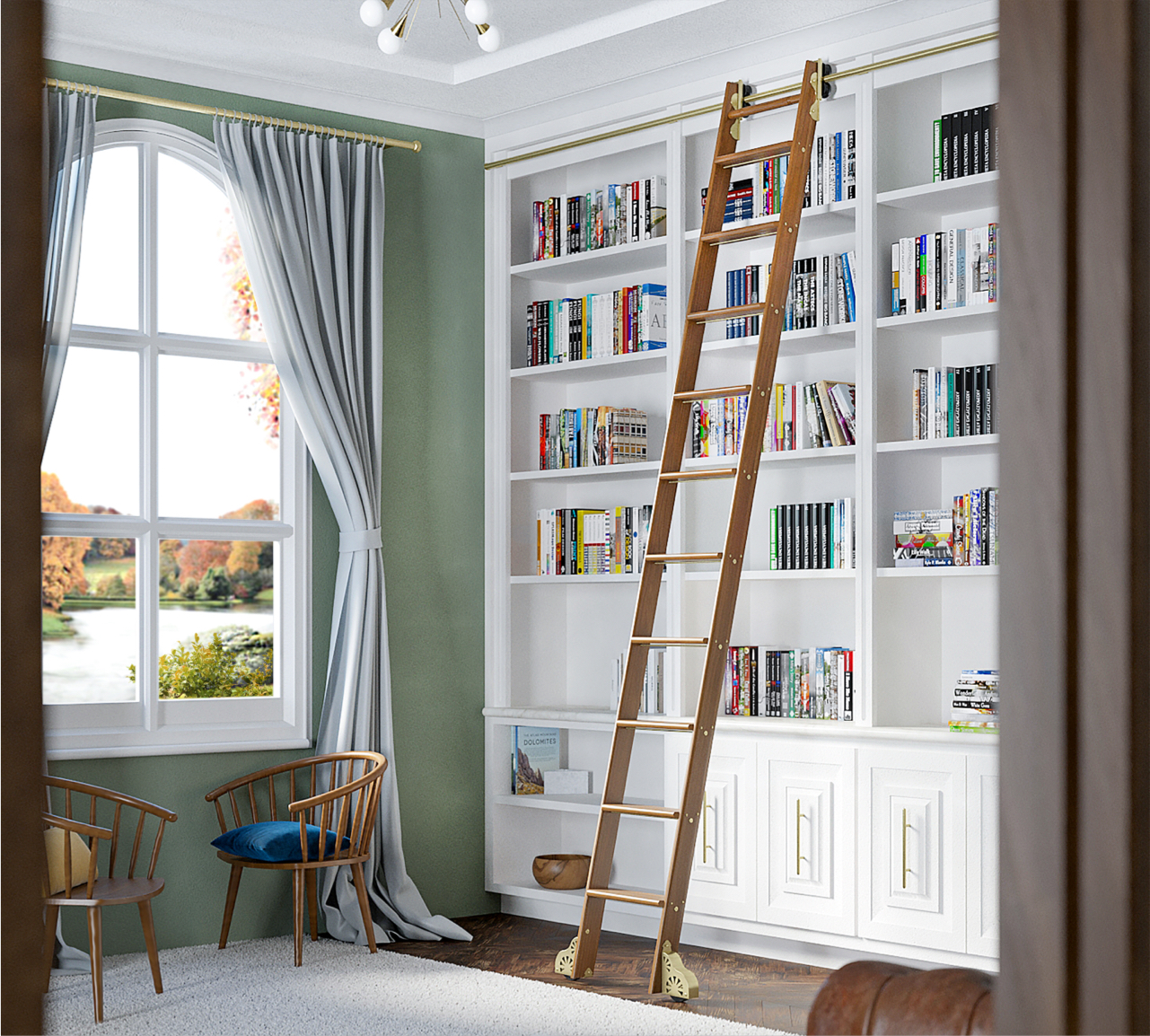 If you're just starting your search for the perfect rolling ladder, take time to explore the high quality options we offer.
Ladder Lines
Not sure which line to choose?

Talk to an Expert

Contact Us

Exactly what I was looking for!
I needed a ceiling mount library ladder for a loft space in a garage workshop so that the rail didn't interfere with the garage door track. I'm so glad I came across this website because this was exactly what I was looking for!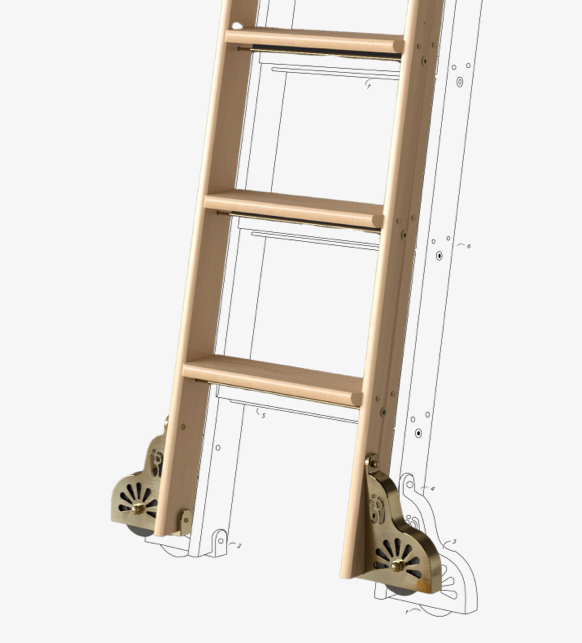 Maintaining the Integrity of a 100-Year-Old Company
The original Putnam Rolling Ladder company was founded in 1905. It stayed in business with a pristine reputation for more than a century because of the fine quality of its wooden rolling ladders and outstanding customer service. We intend to build upon that reputation with continued excellence.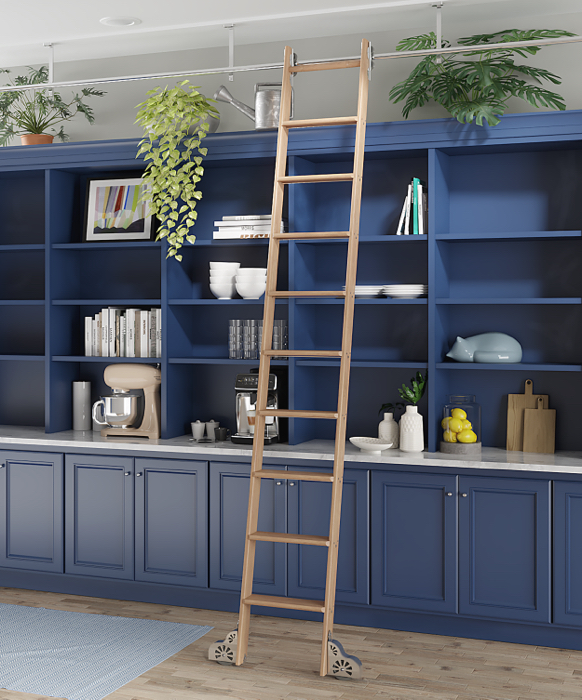 The Putnam Guarantee
We stand by the quality of our rolling ladders with The Putnam Guarantee. We promise the best products and highest standards of customer service.